It's one thing to qualify for a logo. But it's quite another to meet ISO standards in a way which really benefits your company.
As written in Quality Digest, "The standard now requires that measurement and monitoring activities needed to ensure conformity and achieve improvement must be defined, planned and implemented. This must include appropriate measurement methods."
FilmStar gives you the measurement and database tools you need to maximize the advantages of ISO compliance. And now, these tools are available to all, not just to FilmStar DESIGN users.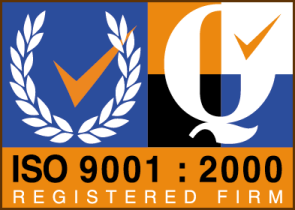 Nice logo! But it's no assurance
that your optical measurement
techniques are up-to-date.